Our Favourite Niagara Wedding Photographers
Niagara is filled with creative and talented photographers. Here are a couple of our personal favourites who can help you capture and preserve the memories of your special day.
---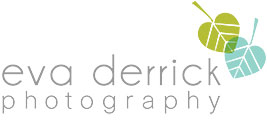 Eva Derrick
I often tell my couples not to look at the camera. I want them to focus on each other and get lost in the moment.
This allows me to capture their authentic selves, and the moments they have together.
246 Four Mile Creek Rd.
St. Davids, ON L0S 1P0
---
Call Us
(289) 296-2063 (By Appointment Only)
---
Email Us
---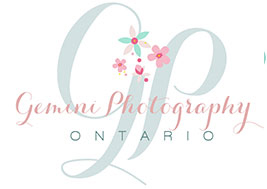 Gemini Photography
The award-winning team at Gemini Photography Ontario strive to create work that captures beautiful candid moments, and combines a documentary feel, with a fashion influence.
376 Mary St.
Niagara on the Lake, ON L0S 1J0
---
Call Us
(905) 325-3573 (By Appointment Only)
---
Email Us
---